About Jay iLLa
Jay has always been a fan of the hip hop culture. As kid in the 90's, he grew up listening to Tribe Called Quest, De La Soul, Black Moon, Common, and the Roots to name a few. He participated in every facet the hip hop lifestyle had to offer. At the age of 19 while hosting an Open Mic Night at K's Muzik located in the Hyde Park neighborhood on the south side of Chicago, Jay found himself behind the turntables putting the needle to the record to supply the instrumentals. This event sparked his love for DJ'ing. Apart of the last generation of DJ's before technology took over, Jay found himself constantly digging and building his vinyl collection. Jay's former baseball coach just happened to be a popular working DJ who went by the name of, DJ Shaun T. Shaun took Jay under his wing and taught him what it takes to be a good DJ. Jay was Shaun's "DJ intern" to say the least.
As time went by, Jay managed to get DJ gigs at Northern Illinois University and UIC Circle Campus, this is where he started to build his reputation and fan base. His first weekly event was Saturday nights at Dragon Room after the promoter, Shayne Evans from NewBirth USA heard him DJ at a Greek Basketball Tournament at UIC, at the time Jay was 20yrs old. Jay used that opportunity to obtain more work, and became part of the new generation of Chicago DJ's in the nightclub scene. Jay iLLa has been featured at many clubs in the Chicagoland area, old and new - Dragon Room, Boutique, Biology Bar, Zentra, Red Line, 212 On The River, Estate, Chromium, Reunion, Spy Bar, Y Bar, Boardroom, Lumen, Mix, Minx, Soundbar, The Buzz, Ontourage, Door 21, Tantrik, Promontory, Lite, Room Seven, and that's not all.
Jay has had the opportunity to DJ for iconic figures and big time celebrities. He's done events for Kanye West, Jay Z, 50 Cent, Lebron James, Derrick Rose, Spike Lee, & Common. He's shared the stage with Chaka Khan, Memphis Bleek, Freeway, Slum Village, The Pharcyde, The Lox, DJ Jazzy Jeff, Kid Capri, DJ Clark Kent, DJ Clue, DJ Scratch, and Jermaine Dupri. Jay iL has DJ'd for Bon Appetit Magazine the past 4yrs at Chicago Gourmet, which happens in Millennium Park the end of September. He's had the opportunity to DJ for Spotify on several occasions, and is currently the Chicago Bears Field DJ. You can find Jay gettin' busy in Soldier Field every home game on the north end of the end zone during pre game warm ups. Jay iLLa was also the featured DJ for the opening night after party for the hit Broadway play Hamilton in Chicago, which featured cast and crew members. Other clients of Jay iLLa's have been Nike, Don Julio Tequila, Bacardi, Crown Royal, Courvoisier, Hennessy, and more. Jay has also been featured on Sirius XM's Shade45 Sway In The Morning and The Drive.
It's Jay's style and music selection that makes him a go to person for certain events. His ability to seamlessly mix different genre's, and make them work when you don't think they should is what sets him apart. There's no way Nirvana and Future should sound so clean. Whether it's hip hop, disco, house, euro 80's pop, soft rock, or Motown, Jay iLLa can make it work and make it sound good. His influences are; D Nice, Mick, Jazzy Jeff, 33 1/3rd, and the late great Tim Buck 2. Jay iLLa is about the music, and he's letting that be known one event at a time...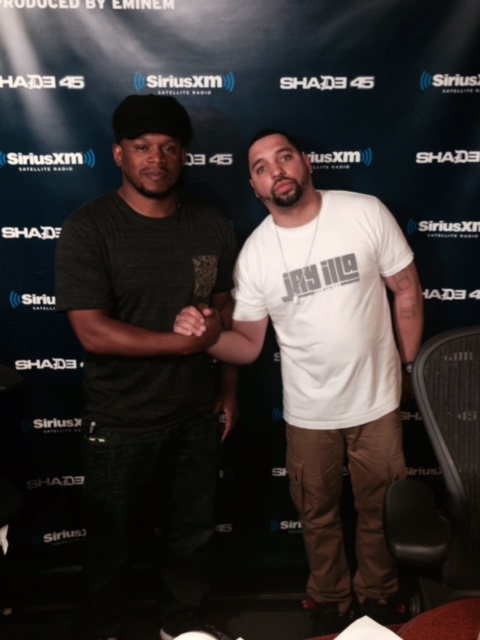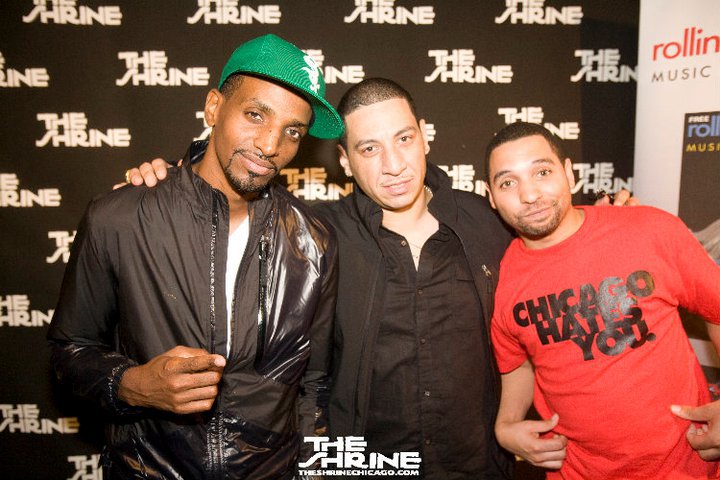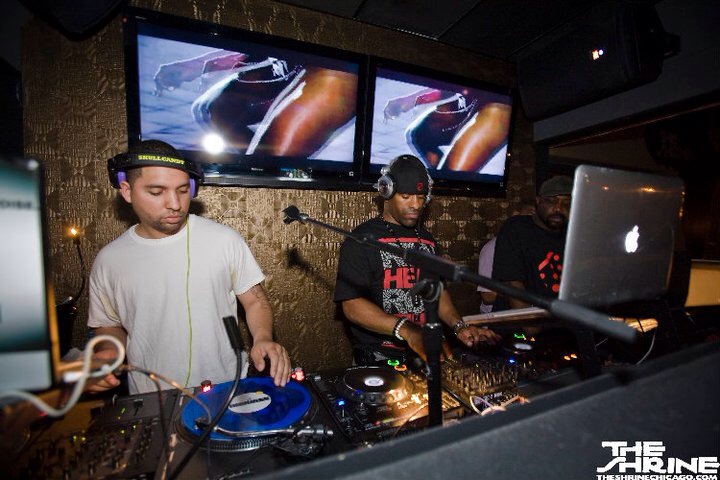 If you're not in control, then you're out of control